* Social entrepreneurship is an approach by individuals, groups, start-up companies or entrepreneurs, in which they develop, fund and implement solutions to social, cultural, or environmental issues.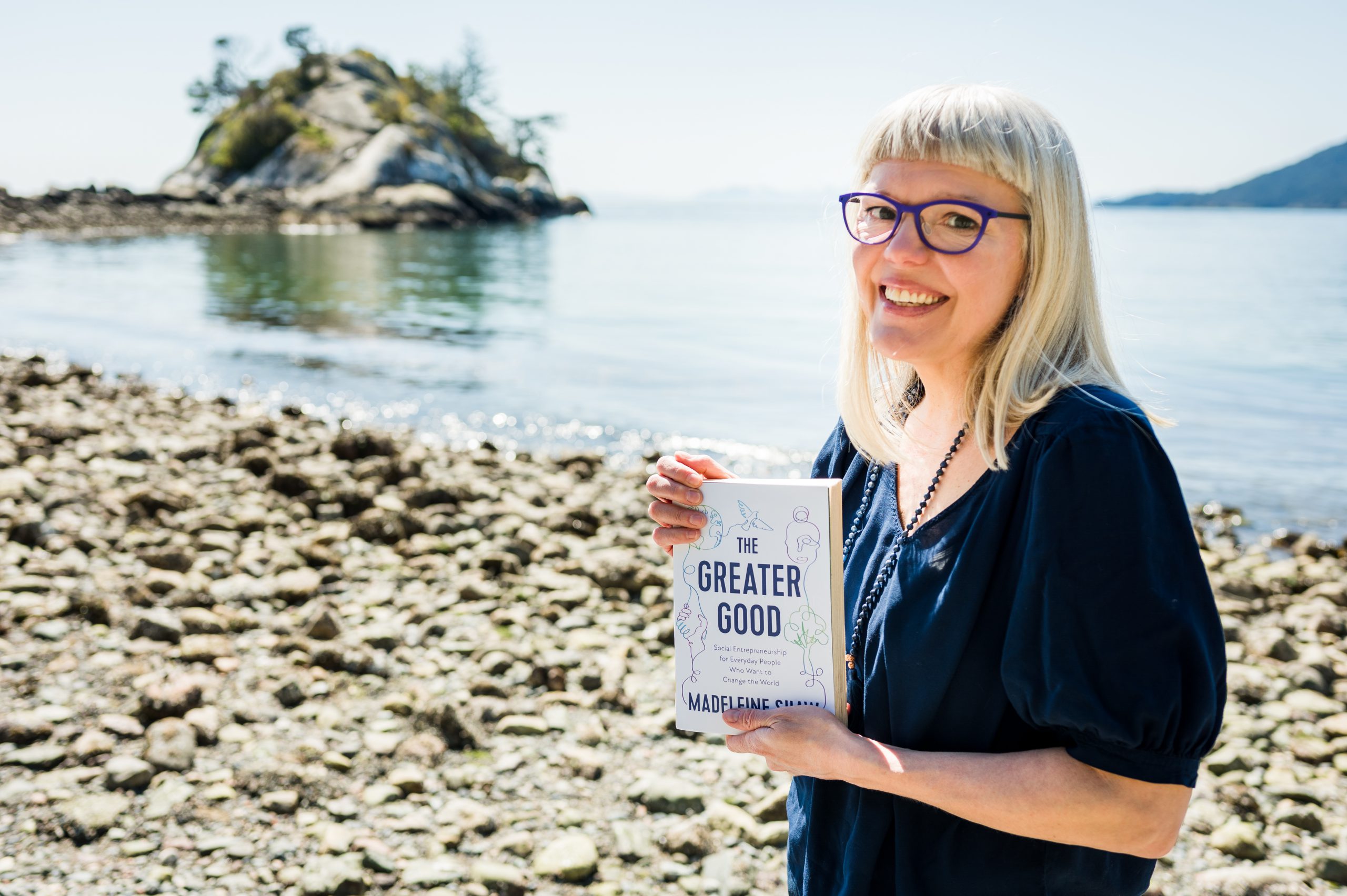 Order your copy of my book now:
The Greater Good
In
The Greater Good: Social Entrepreneurship for Everyday People Who Want to Change the World
, I present an inspiring look at how a new generation of non-traditional entrepreneurs can use their personal values and vision to launch and grow world-changing ventures.
Learn More
Social Entrepreneurship
What is social entrepreneurship, who are social entrepreneurs and what types of change do their projects and ventures create?
Learn more
Work with me
From public speaking to mentorship to Random Intuitive Business advice, I am available to support the visions of social entrepreneurs and organizations alike.
Learn more